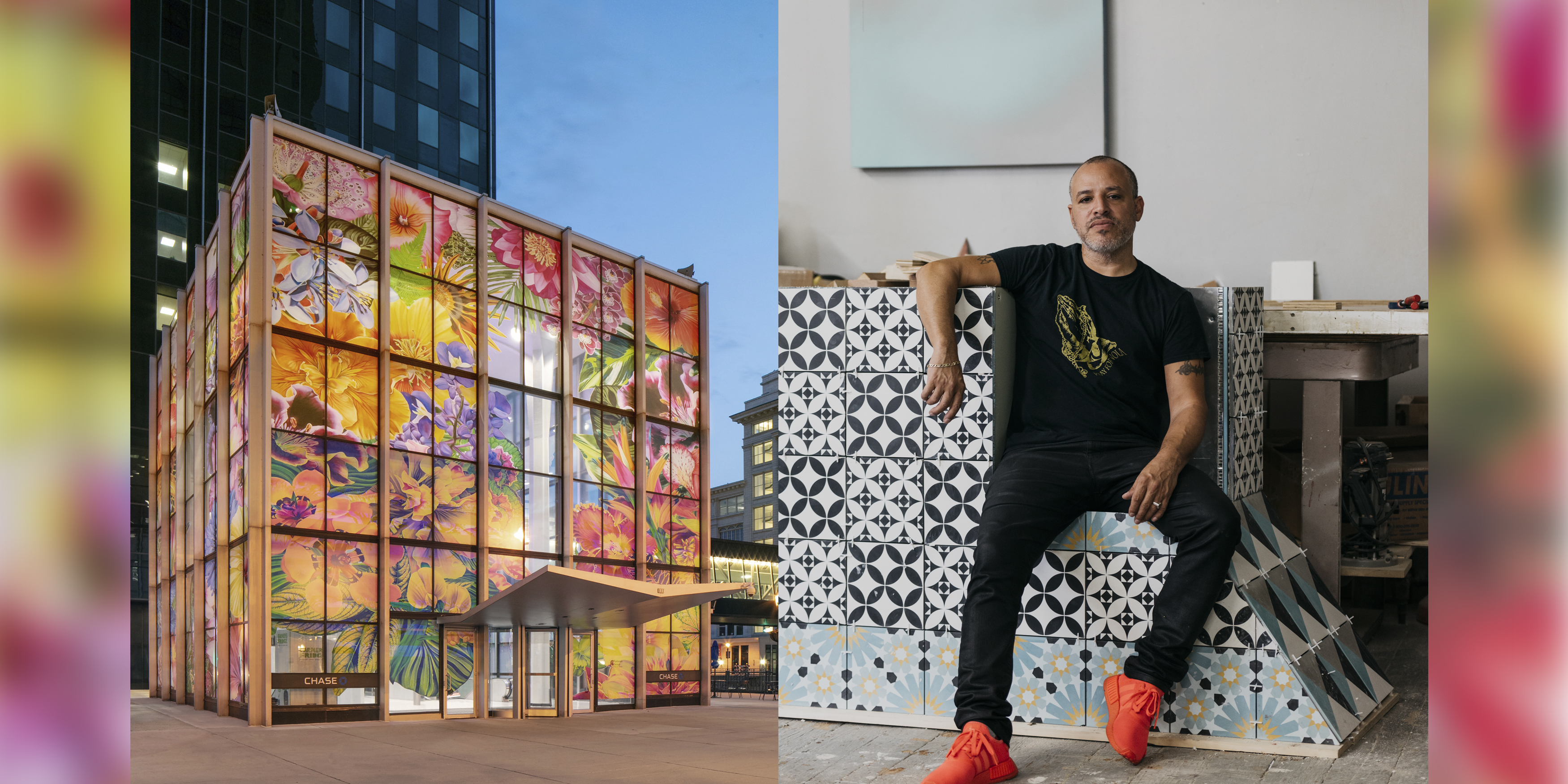 In Conversation with Carlos Rolón
5:00 PM - Doors Open & Happy Hour
5:30-9 PM - Nail artist appointments begin
*Book a complimentary accent nail manicure HERE (Space is limited)
6:30 PM - Film Screening and Artist Dialogue begin
7:45PM - 9:30 PM - Mingling and nail appointments continue

We welcome Northwestern Mutual's Curator Ruth Yasko in a conversation with the artist Carlos Rolón, in this program presented in conjunction with the 2019 Sculpture Milwaukee Exhibition.
Q&A to follow the discussion!

More Events You May Be Interested In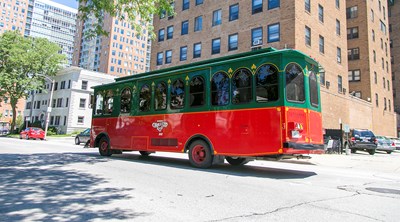 Wednesdays, June 12th through October 23rd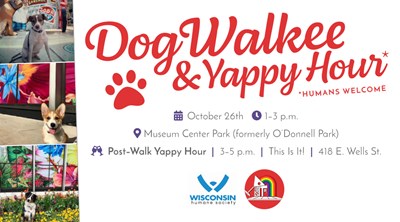 Saturday, October 26 at 1pm

Sorry! There are no events scheduled that meet the selected criteria at this time.
All Events & Tours >