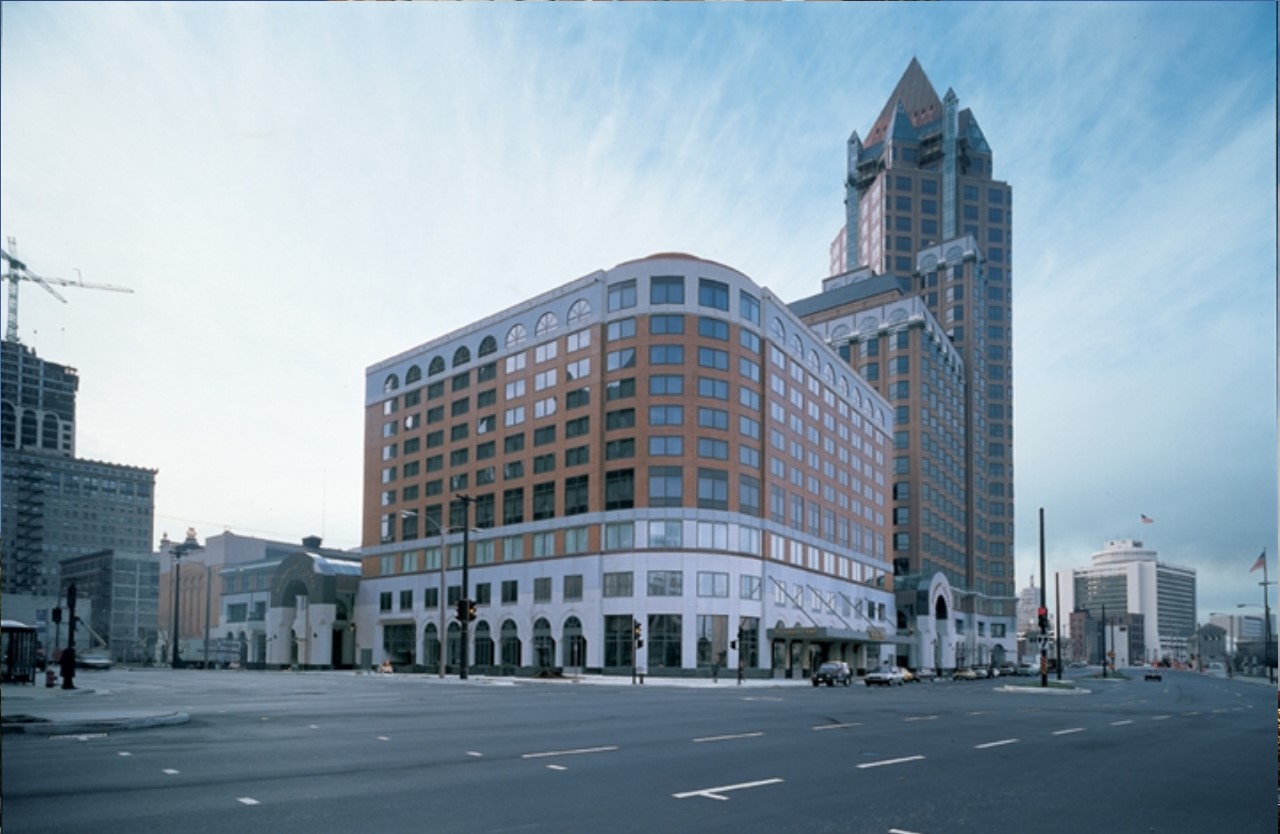 Stay at Saint Kate, Milwaukee's New Arts Hotel
Explore the world's largest outdoor urban collection of art along Wisconsin Avenue in the heart of downtown Milwaukee. Enjoy glorious sculptures masterfully created by National and International artists.
Saint Kate is an independent hotel and venue focused on celebrating the arts and the creative process. Be one of the first to experience this unique hotel celebrating arts of all kinds. A place to discover. A place to create.
Your package includes:
Complimentary Self-Parking in our covered attached garage.
Breakfast for 2 daily at the hotel restaurant.
BOOK SAINT KATE
More Events You May Be Interested In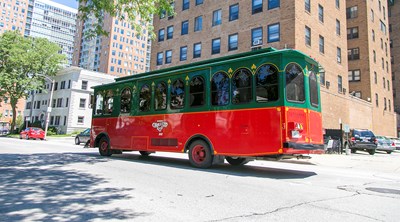 Wednesdays, June 12th through October 23rd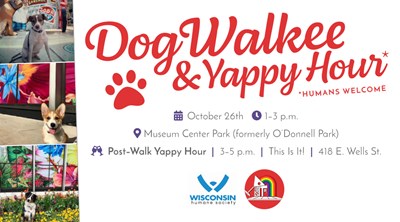 Saturday, October 26 at 1pm

Sorry! There are no events scheduled that meet the selected criteria at this time.
All Events & Tours >