Book a Stay in Milwaukee at the Pfister Hotel
Explore the world's largest outdoor urban collection of art along Wisconsin Avenue in the heart of downtown Milwaukee. Make a night of it at the historic Pfister Hotel- home to the world's largest Victorian Art Collection and the Pfister Artist-in-Residence studio. Easy walking distance to many dining and shopping options, as well as the Milwaukee Art Museum.
Your package includes:
· Complimentary access to the Pfister Club which includes hot breakfast daily
· Complimentary Self-Parking in our covered attached garage
· Complimentary Victorian Art Tour and Tour of the Pfister Artist in Residence Studio at the Pfister (located at 424 E. Wisconsin Avenue - towards the end of the Sculpture Milwaukee exhibit.)
BOOK PFISTER
More Events You May Be Interested In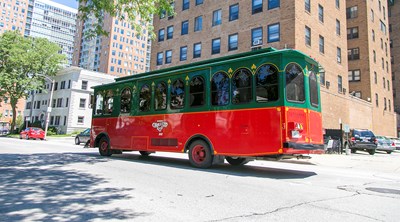 Wednesdays, June 12th through October 23rd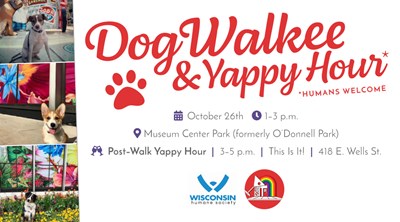 Saturday, October 26 at 1pm

Sorry! There are no events scheduled that meet the selected criteria at this time.
All Events & Tours >