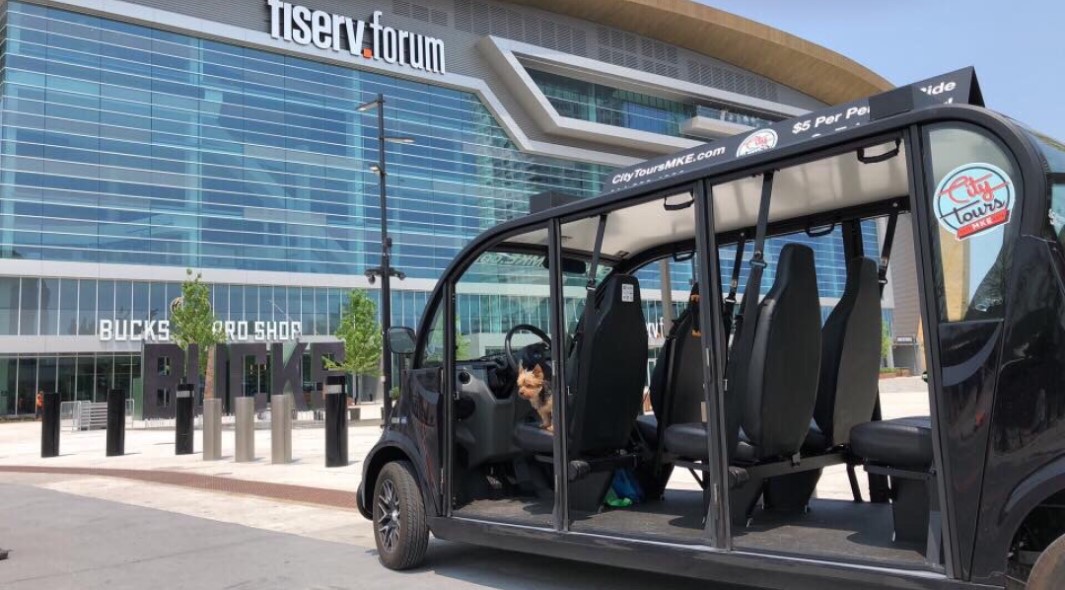 Discover Iconic Milwaukee
City Tour MKE's Iconic tour is an overview of Milwaukee. They show you the best sights to see from Eastside to the 5th Ward.
Check out the highlights that put MKE on the map, with stops including Sculpture Milwaukee, the Fiserv forum, Beer District, and the Milwaukee Art Museum to name a few!
For more info, or to book a tour, click
here
!