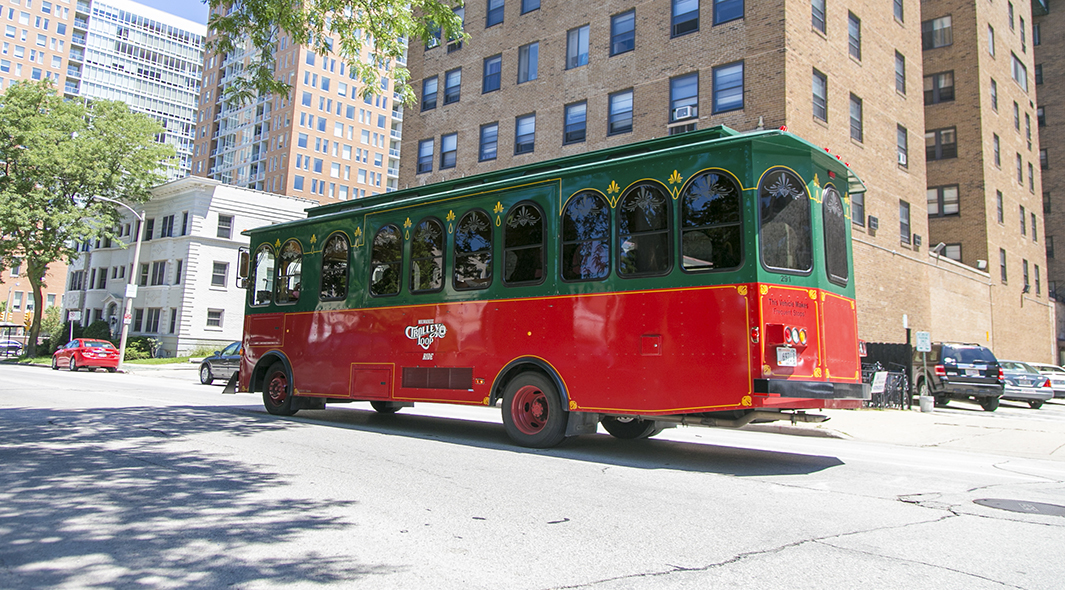 Milwaukee Art Museum Trolley Tour
Reserve your seat on a trolley tour of Sculpture Milwaukee. Stay seated while Museum docents lead weekly tours of the world-class outdoor sculpture gallery along Wisconsin Avenue. Tour 22 works by 20 artists including Carlos Rolón, Angela Bulloch, Roxy Paine, Max Ernst, and Beverly Pepper among others.
$17 Adult/Senior
$6 Kids 12 and Under

For tickets, visit mam.org/sculptureMKE
Private tours are also available; contact grouptours@mam.org or 414-224-3842 for more information.

Tour every Wednesday except: 07/03/2109
More Events You May Be Interested In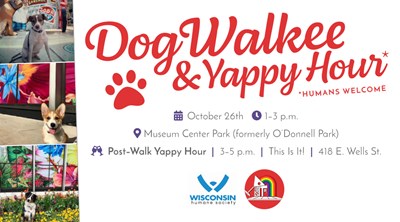 Saturday, October 26 at 1pm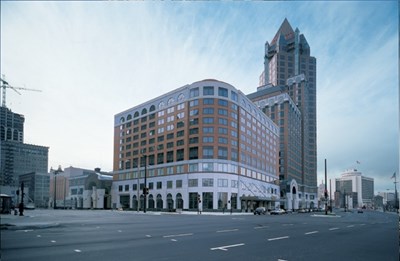 June 6th through October 27th
Sorry! There are no events scheduled that meet the selected criteria at this time.
All Events & Tours >