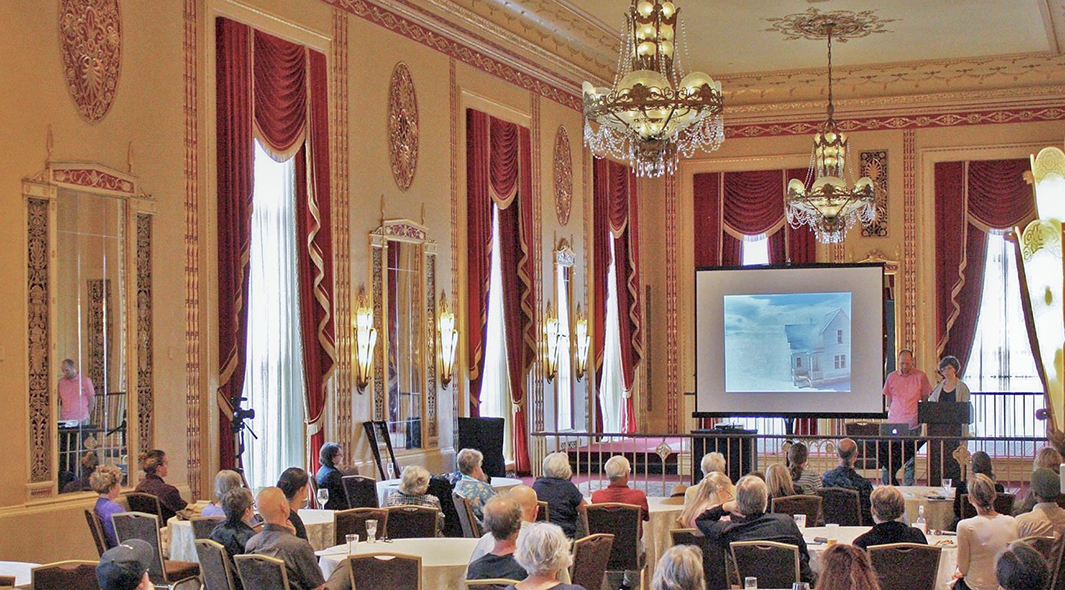 Sculpture Talks: Marilu Knode - Public Art in Public Place
Sculpture Talks is a series of dynamic discussions by some of the region's art and cultural leaders. Speakers will explore contemporary trends and historical notes in relation to the artworks in Sculpture Milwaukee 2019.
Come for the talk, stay for a drink (First one's on us!), and deepen your understanding and appreciation of contemporary public art.
5:30pm: Grab a drink and a seat
6:00pm: Talk begins

Reserve your spot. No ticket required.


Sculpture Talks is sponsored by Guardian Fine Art Services and organized by Debra Brehmer of Portrait Society Gallery.